Debt Relief & Debt Consolidation
Debt Relief & Debt Consolidation
Debt Relief through Debt Consolidation has been the shield in armor for thousands of consumers across the country. (DMP) also known as DEBT MANAGEMENT PROGRAMS have enabled debtors to lower their monthly payments along with their high-interest rates, providing one low affordable monthly payment.
Encompass Recovery Group is highly informative for potential clients to become familiar with our Debt Consolidation process. It explains in great detail our process from start to finish.
We here at Encompass Recovery Group encourage debtors to take advantage of the outstanding benefits that DEBT CONSOLIDATION has to offer. Whether it is a lower monthly payment, a lower interest rate, or the Benefit of having to make one monthly payment.You will be satisfied to know that you have finally taken control of your finances.  Call a professional Today (877)-702-2454!
Many clients are pleased to know that there's light at the end of the tunnel. Debt Relief through Debt Consolidation has proven to be effective for thousands of debtors who are educated on program benefits.   Don't be fooled by lousy creditors pretending to be resistant to Debt Relief programs. Know your rights! Debt Management, Debt Settlement, Debt Consolidation, and Debt Negotiation are all alternatives to lighten the burden of financial stress! Not only will Encompass Recovery Group resolve your debts, but we will also help you prepare a realistic monthly budget. In addition to debt consolidation, we do have other programs and techniques to prepare consumers for their financial future.  We will provide you with a Secure Debt Resolution Plan that will enable financial stability for you and your family. Our debt management services are designed to cater to the unique needs of each scenario in order to provide you with the freedom of Debt Relief! Our team of professionals is on standby ready to assist you.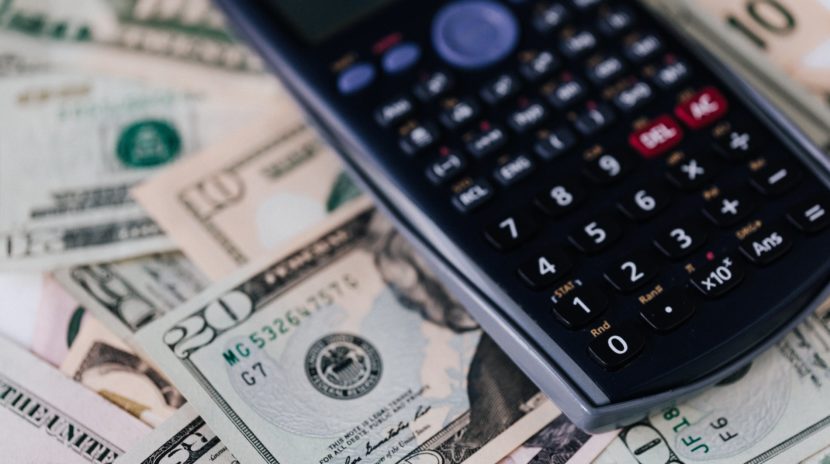 Call Encompass Recovery Group Now!
(877)-702-2454!