Who We Are ?
Encompass Recovery Group has over 37 Years of combined experience, our Debt Recovery Team will bring you the results you need.
We provide strategic Debt Resolution Solutions while working with your lenders, giving us the edge we need to get the job done.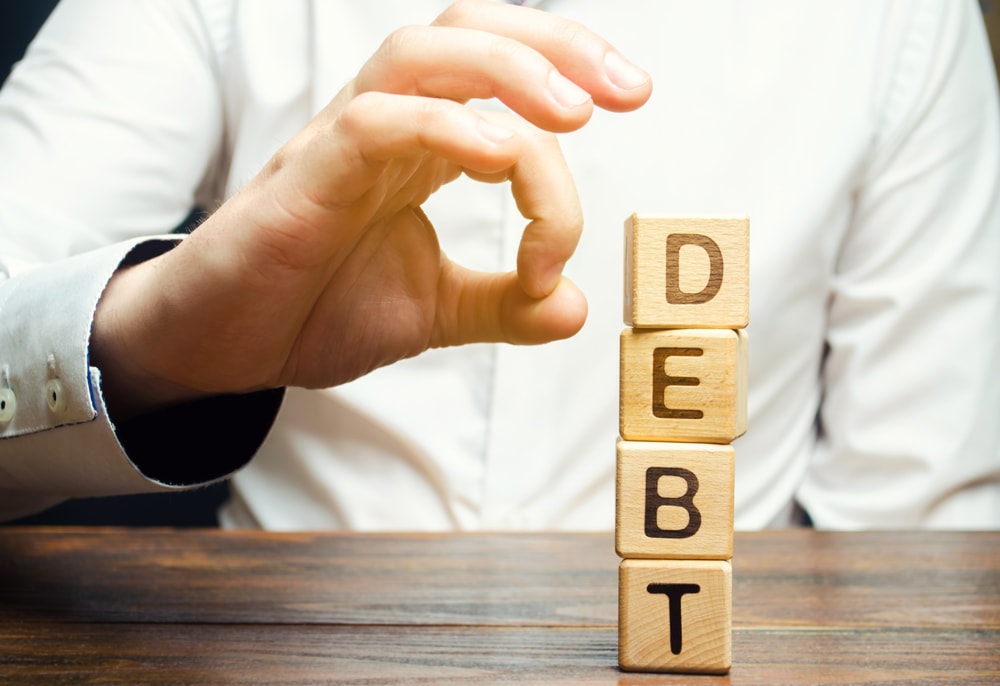 At Encompass Recovery Group, we put our clients back in the driver seat, providing complete assistance along the way, giving you full control of your paychecks again!
We assist in the Resolution of Debts such as: Installment Loans, Cash Advances, Payday Loans, Credit Card Debt, Collection Accounts and more.
Choosing Encompass Recovery Group services will eliminate the stress of unwanted high-interest debt, while allowing the convenience of one low monthly payment. Take advantage of your Debt Relief Options today.
Don't wait for the help you need, call us right away to speak to a professional. Help is standing by.
How Payday Loan Consolidation Programs Can Reshape Your Finances Do [...]
Apply now to get in touch with one of our debt relief experts
Find out how you can get rid of debt and take back control of your finances!