The ideal strategy for debt consolidation is to give you a fixed payment that you can handle while reducing the amount of interest you will incur.
What Is Debt Consolidation?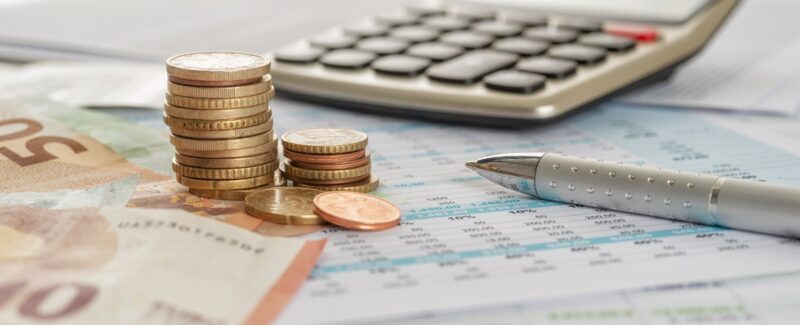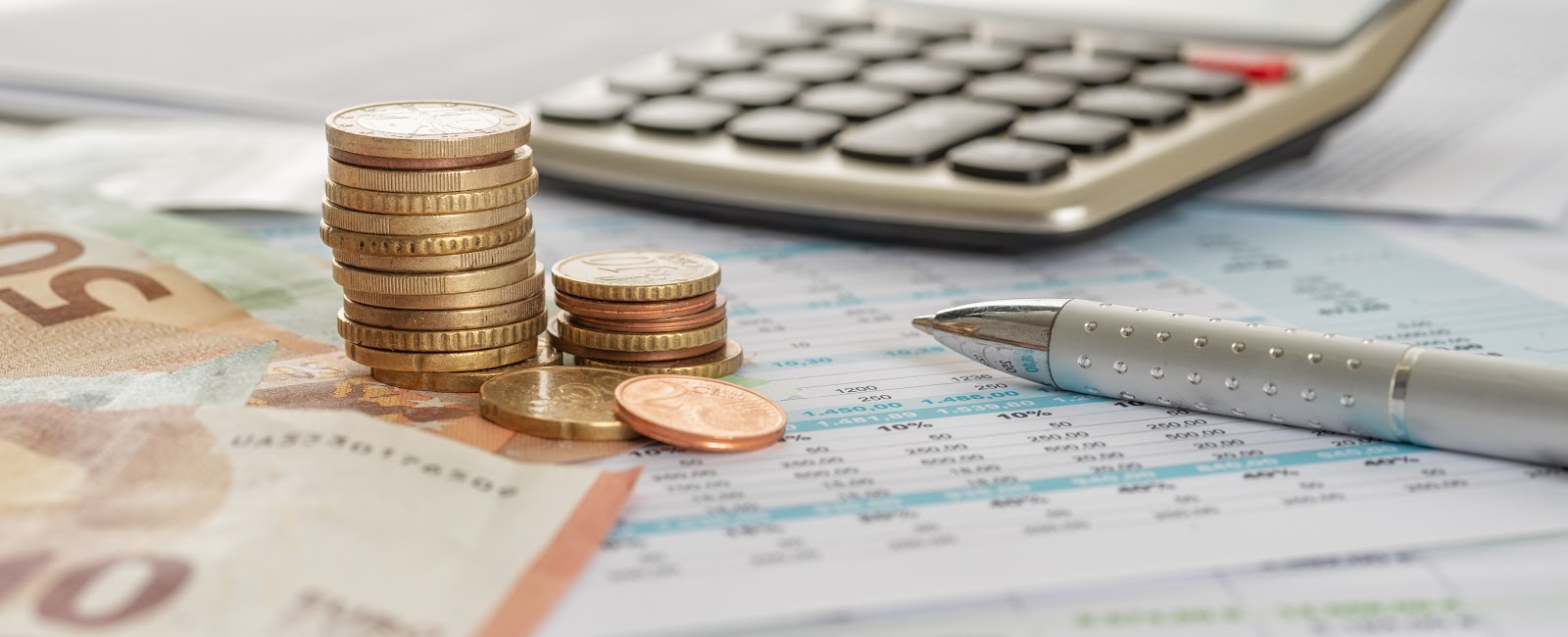 Debt consolidation is a finance technique that incorporates high-interest bills such as credit card debt into a single payment at a reduced interest rate. A successful plan would lower the total amount to a manageable rate and eradicate your obligation in 3-5 years.
The critical advantage of debt consolidation programs is to reduce multiple credit card fees to only one per month. Lower interest on the consolidation package decreases your recurring bill costs and helps you eliminate your loans more quickly.
What is the Best Way to  Debt Consolidation Option?
There are several methods to consolidate all the bills: debt management, debt consolidation, debt settlement, or if the situation is too bad, bankruptcy. What you choose depends on the financial condition. It is necessary to consider the pros and cons of each choice.
A credit counseling program partners with banks to get you decent terms on your debt, including lower monthly payments and reduced interest rates. You make one monthly contribution to the financial firm for distributing all assets to the creditors. 
Consolidating your mortgage obligations with a debt consolidation loan allows you to give up all but one of your credit cards, live on a schedule and pay off your debt for 3-5 years. If you skip a payment, card providers will void the agreement they made in the initial deal, and you're back to square one.
Should I Consider Borrowing from Friends and Family?
One way to merge all of your payments is to borrow money from a close friend or family member, pay off your loans, and then pay them off later.
Whether this is an option for you depends on a variety of things: Are you close to those with the financial flexibility to lend you money and be comfortable about the loan amount and terms? Can you enjoy asking for money from your friends or family?
How Do I Achieve Debt Consolidation with a Personal Loan?
A personal loan is a loan provided by a bank or a credit union, which requires you to borrow a certain amount of money and pay it back in installments on a well-defined repayment period, typically 12-60 months. Personal loans usually have fixed interest rates that differ based on the credit score and the loan amount.
A personal loan is a type of unsecured debt. When you default on a personal loan, you're not going to lose anything, unlike if you fail to make contributions to a car loan or mortgage that are guaranteed loans. However, if you default on a personal loan and your borrower is suing you, a bond can be imposed on your income or assets.
How Does Credit Card Debt Consolidation Balance Transfer Work?
Using credit card balance transfers to consolidate your credit card balances is another way to save money on credit card interest and make strides in paying down your debt. You only need to take higher interest credit card debt and transfer the balance to a reduced interest rate credit card, hopefully paying zero percent interest.
Did You Know You Could Take Out A 401(K) Loan
?
When you have a 401(k) program at work, you can loan a part of it and use it to pay out other debts. Loans against your retirement account must conform with corporate guidelines, such as you can borrow just 50 percent of what you have donated, or $50,000, whichever is less. You will have to pay it with a tax deduction within 60 months. 
You will pay the borrowed amount back with interest (around 5 percent). If you are willing to take out a 401(k) loan, speak to the plan administrator and compare payment rates with other consolidation alternatives.
How Do I Utilize Borrowing from a Life Insurance Policy?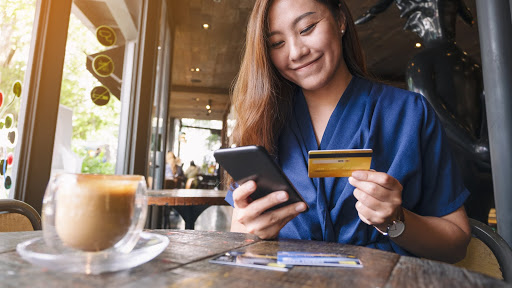 The better-known way to consolidate your debt is to take out a loan from a life insurance fund. You will repay up to the policy's cash value, use the funds to pay down a few lesser credit card loans, and then pay off the life insurance. You do not have to repay the borrowed amount but accept that your death benefit will diminish based on your borrowed amount.
How Does Debt Consolidation Through Payday Loans Work?
A payday loan is a short-term, high-interest loan, typically for a low dollar sum, generally about $500. Since average interest rates on payday loans may be as high as 399 percent, there is no circumstance that a payday loan can help you reduce your debt, save cash in exchange for your debt more rapidly. Our debt consolidation experts will make certain that you are debt-free at the end of the process. 
Go Debt Free Today
They will help you with paperwork and, most notably, convincing creditors to approve your offer. We will guide you on the best financial strategies we have learned through the years. Book an appointment right now for a free consultation! Encompass Recovery Group will help resolve the situation and create a solution that is appropriate for you.
References and Resources